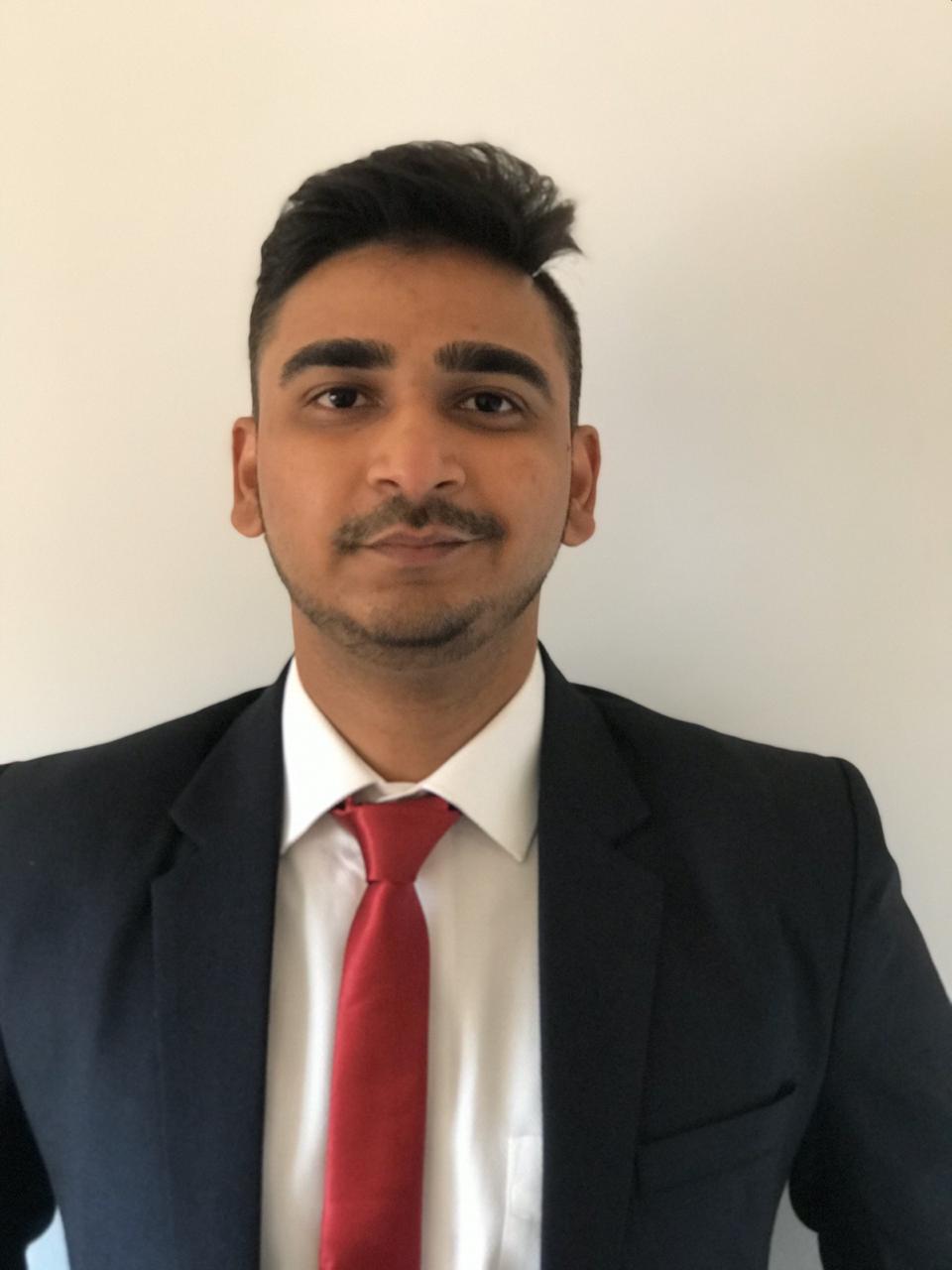 ---
About
I am a recent graduate of Sapienza university of Rome in special master's in Aerospace engineering. I am basically from central part of India named as Indore and I completed my graduation degree in mechanical engineering from Indore itself.
The nature of degree course has prepared me for this position. It involved a great deal of independence research requiring initiative, self-motivated and wide range of skills.
I take this opportunity to describe my educational background and the objective that motivated me to pursue a career in aerospace engineering. During my school days, I used to spend times in an automobile hanger near my house, where I gained some knowledge on automobile engines and other systems of it. As I had some knowledge on automobile engines, I had a keen interest to know about aircraft engines and rockets and how does it work? So, in my perspective, I was very clear in choosing aerospace engineering with propulsion as a main elective to throttle my career.
Moreover, I also have been to "Airbus Helicopters" for an industrial visit during my summer course in Brasov (Romania).
I am a fast and accurate writer, with a keen eye for details and I should be very grateful for the opportunity to progress to my knowledge. I am able to take on the responsibility of this position immediately and I have the enthusiasm and determination to ensure that I make a success of it.
Thank you for taking the time to consider this application and I look forward to hearing from you in the near future.