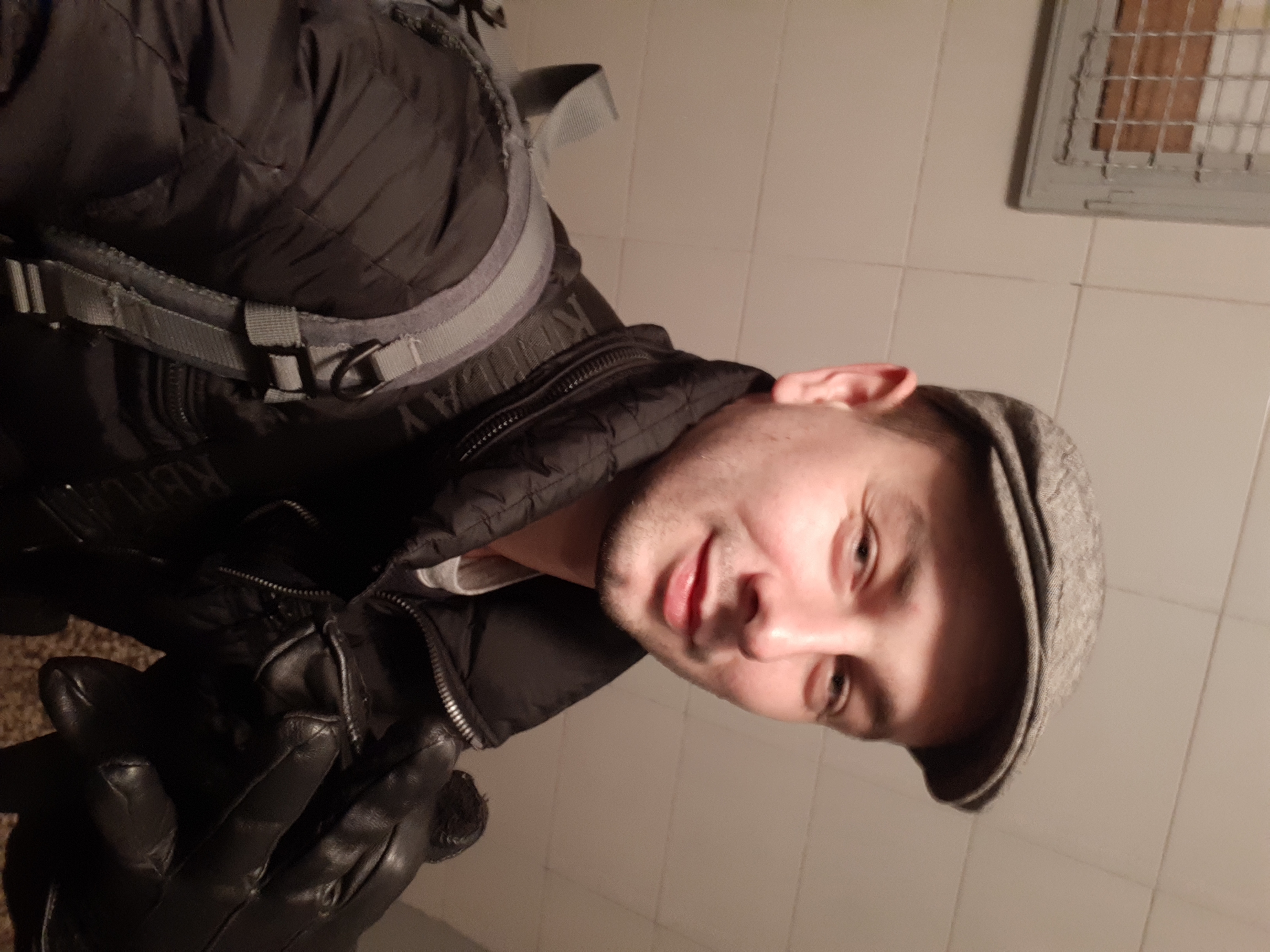 ---
About
Dear Gentlemen,
My name is Vahid Bilic. I'm 26 years old and coming from Bosnia and Herzegovina.
I graduated from the International Faculty of Information technology in Travnik and gained the title of System and network engineer. (240 ECTS).
I'm familiar with mechanical and electrical maintenance of the machines in the different industries and production processes, as I worked as external associated in different companies and branches during my education and after.
I'm a communicative person, a team worker and I'm interested to learn new things. I'm successful at organizing various work activities, gladly start the initiative in business, and I realize tasks even when they are not explained in detail.
In the attachment file, here is my short CV, and all other details I will gladly share with you on the interview, to which I, hopefully, will be invited. In anticipation of your answer or call you have my best regards