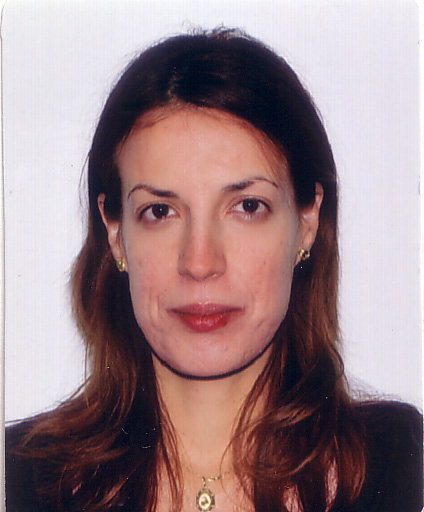 ---
About
Eager to learn, good communicator, committed to innovation and continuous improvement, capable of working independently and in a team as well. My character can be described as proactive, problem-solving mentality, result-driven, having a critical and quality mindset, customer-oriented, analytical and systematical, flexible and not belonging to a standard "9 to 5" mentality.
Eager to work as a process/development engineer or quality engineer within range of industrial sectors including high tech semi-conductor industry, materials and chemical allied products, and to gain as much hands-on experience within manufacturing-process innovation and process development.
Lives in Eindhoven as of November 2011, holds Dutch citizenship.
Experience
Nov 2016-Present
Junior Process Engineer at Philips Innovation Services, Eindhoven
Carrying out processes for integrated thin film applications and products for internal and external customers with the purpose of delivering (semi-finished) samples and products.
PECVD, SPC, Wet Etching, Dry Etching, Quality Control, SPC of Wafer Metrology System.
Non-standardized products and processes and custom made processes; Set-up of new wet lines and SPC to monitor and maintain the stability of the equipment output; Quality control in introducing new products, writing reports to client in SAP-MES system, in contact with project manager for continuous improvement.
Education
2007
Graduate Engineer of Technology at Faculty of Technology and Metallurgy, University of Belgrade
Being a graduate engineer of Chemical Technology (Department of Biochemical Engineering and Biotechnology), educated and trained in both process engineering and (bio)chemical engineering fields.