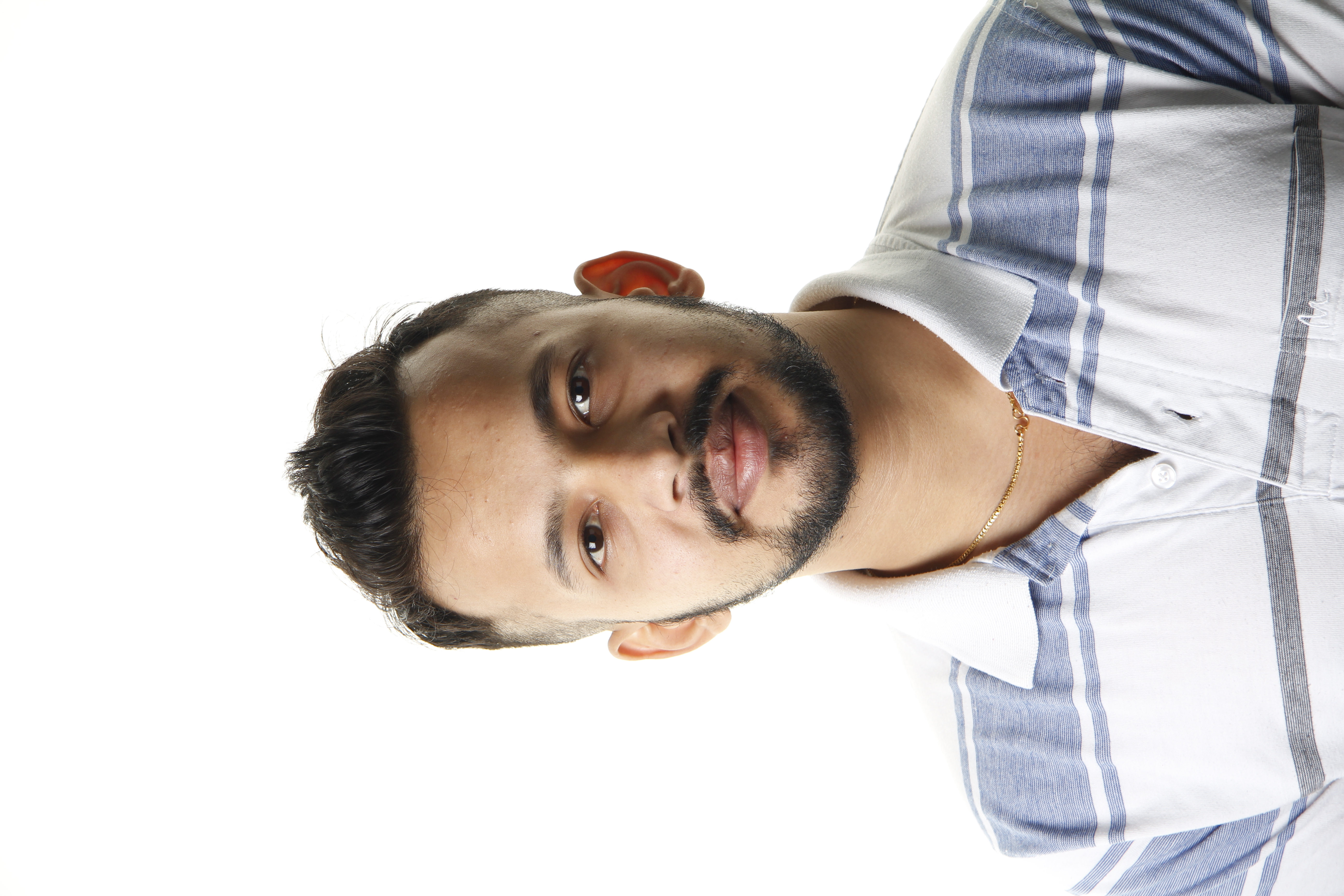 ---
About
I am writing this to express my interest in Production Engineer position. I found the job posting through the A-Team works4U website. I was moved by the possibilities to stretch my technical skills and industry knowledge through my previous similar position experience. I found the responsibilities to match my skills and look forward to work in such a challenging environment.
My master's program mainly concentrated on developing and implementing or lean concepts to improve process and production development. I carried out different successful lean implementation projects during the master course, one of the most successful projects was my thesis project. In which, I implemented a combination of lean concepts to reduce the cycle time of CNC machine setup time and introduced the new concepts of standardizing setup process by a pre-setup theory which increases machine availability from 68% to 72%.
I like working in a multicultural team and available to join immediately. Good hands-on experience in handling mechanical tools and knowledge of the manufacturing industry working structure. I have good knowledge of English and basic knowledge of reading and understanding in Swedish. Provided with a chance, I would like to prove myself and my skills which I believe will be an asset to your company.
Experience
2018/ current
MACHINE OPERATOR at GR PRODUKTER, SWEDEN
Polymer cartridge manufacturing industry, experienced in operating injection molding and screen-printing machines and troubleshooting the problems occurred during production.
2018/2019
TERMINALARBETARE at BABYSHOP WAREHOUSE, SWEDEN
Online products warehouse, experienced in EWMS system. Working in the continuous flow line of production and keep up with the daily production target in quality and units.
2018/2018
MASTER THESIS WORK at AGES HÖRLE AUTOMATIC AB, SWEDEN
Tubes manufacturing industry, working closely with the production manager and CNC operator for developing a new concept of standardizing Pre-setup procedure for CNC machines by using Lean techniques like SMED and JIT concepts.
2017/2017
INTERNSHIP at AGES HÖRLE AUTOMATIC AB, SWEDEN
Tubes manufacturing industry, working along with the production manager and production team leader in improving the daily control schedule for increasing the production rate.
2017/2018
TERMINALARBETARE at POSTNORD SVERIGE, SWEDEN
Logistics company, experienced in a package sorting system. Achieving daily target package sorting at a fast pace and driving Forklift for loading and unloading.
2015/2015
JUNIOR ENGINEER at SRI VAYIPUTHRA INDUSTRIES, INDIA
The coupling manufacturing industry, experienced in Quality Assurance. Was involved in analyzing the defect logs of production and following up the improvements using root cause analysis.
2015/2015
BACHELOR THESIS WORK at SRS TRAVELS, INDIA
The transportation service company, working under the supervision of project supervisor and SRS travel bus design engineer to introduce the automated fire safety system in A/C buses.
Education
2011/2015
Bachelor/ Mechanical Engineer at Manav Bharti University
An overall understanding of the basic mathematics and physic laws to create and innovate new mechanical device which reduces the efforts of mankind. The major subjects are Thermodynamics, FEM, Engineering drawing, Management, Total Quality Management, CAD, Basic electrical and Electronics Engineering, Strength of materials, Thermal Engineering, Automobile Engineering.
2017/2019
Master/ Production Development and Management at Jonkoping University
This programme provides the knowledge and competence to achieve goals within areas such as industrial engineering, production management, production planning or logistic by providing more practical projects, internship and thesis. Courses- Production development Strategy Systems, Supply Chain design, Sustainable Production, Change Management, Industrial Product Realization, Integrated Product and Production Development, Human Factors Engineering and Leadership.