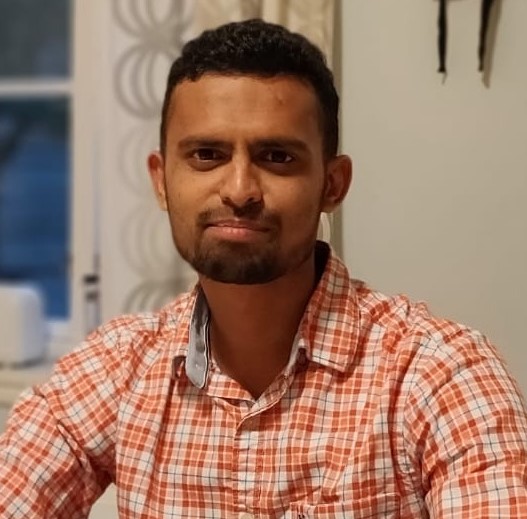 ---
About
I pursued a master's degree in major with product development and materials engineering from Jönköping university, Sweden. I have completed master's thesis and internship at RISE SWECAST. After reading your job description, I am confident that my skills and my passion for technology are a perfect match for this position.
In my master's I have always used SOLIDWORKS for assignments and projects. During my internship and thesis in Rise Swecast also I have used SOLIDWORKS for almost one year. So, I have very good knowledge in SOLIDWORKS. I performed conceptualization, detailed design and technical product documentation and Certain techniques such as QFD, DSM, FMEA, DFA/DFM, and BOM. I also have knowledge in automation of product configuration system. I have competence in software such as SOLIDWORKS, CATIA V5, VB studio and MS office. I have also used HyperWorks Suite Optistruct to perform topology optimization during another academic project.
I am happy, positive and good team player. I am compatible with the changes and feel confident in challenging situations. And can speak Swedish moderately and willing to learn dutch.
I am confident that my academic record, experience and enthusiasm will make me a strong candidate for a place in this position. I am excited to elaborate on how my specific skills and abilities will benefit your organization. I would be glad if you could arrange a meeting.