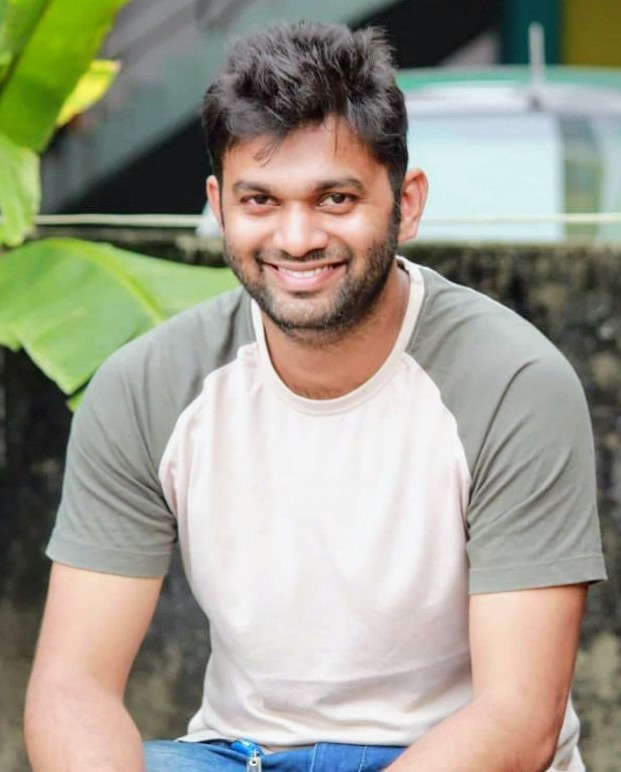 ---
About
Kiran Moti Cherian
Kerala, India
+91-8105359539
kiranmoti@gmail.com
September 29, 2020
Dear Hiring Manager,
I have over 10 years of experience in different HR applications like Oracle Fusion HCM, PeopleSoft HCM, and Workday HCM.
In my current job at H&R Block, I am leading a team of 5 people where we oversee maintaining of Workday Reports and Integrations. We also implement new integrations to and from different systems like Kronos, Halos, ADP, etc.
In the previous jobs, I worked on the Oracle Fusion HCM application. I was working as part of the development team for Payroll Localization for countries: France, UAE, Saudi, Qatar. I was also part of different implementation projects as well during this time where we were implementing different HCM modules like Core HR, Payroll, Absences.
As I grow in my career, applying my skills to help others and make an impact on the world becomes more important. I believe this role would give me that opportunity. I am confident that with my experience I can make valuable contributions to your company in this project and any other future projects.
Thank you for your consideration and time. I'm looking forward to learning more details about the position and company.
Regards,
Kiran Moti Cherian