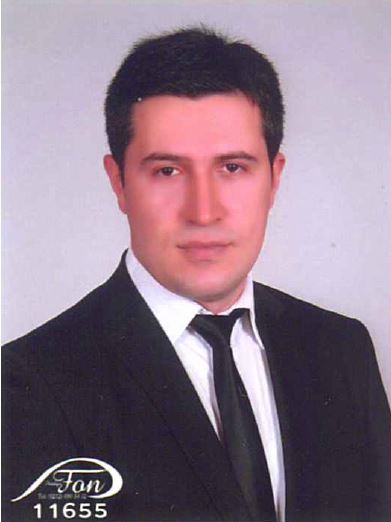 ---
About
Dear Hiring Manager,
Regarding my experience and education background, I would like you to evaluate my attached CV for a career opportunity. Especially, I believe that I can add maximum value in analysing complex issues, creating new concepts and researching oppurtunities.
After graduating from Kirikkale University, Industrial Engineering Department at 2009, I studied Engineering Management at Galatasaray University and graduated at 2014.  I have been working since 2009 in the automotive industry in different positions and companies. Currently I am working as Quality Assurance Assembly & Finish Unit Manager at Mercedes-Benz Türk A.S. since 01.03.2019. I have experience especially in  supply chain and quality management. Moreover, I can speak fluent English and German. Especially, my skills at problem solving, crisis management and long-term thinking and empathy in my social relations help me in my career life. I aim to go on my career life with a career opportunity where I can add value to the company based on my experience. Industry 4.0, Internet of Things and Big Data are beyond my special field of interests. I aim to have a strong academical knowledge and practical experience on my working area.
To conclude up; I would like you to evaluate my CV for an appropriate career opportunity. If you require further information, I would be pleased to meet you. I am looking forward to hearing from you soon.
Kind Regards
Adem Mutlu